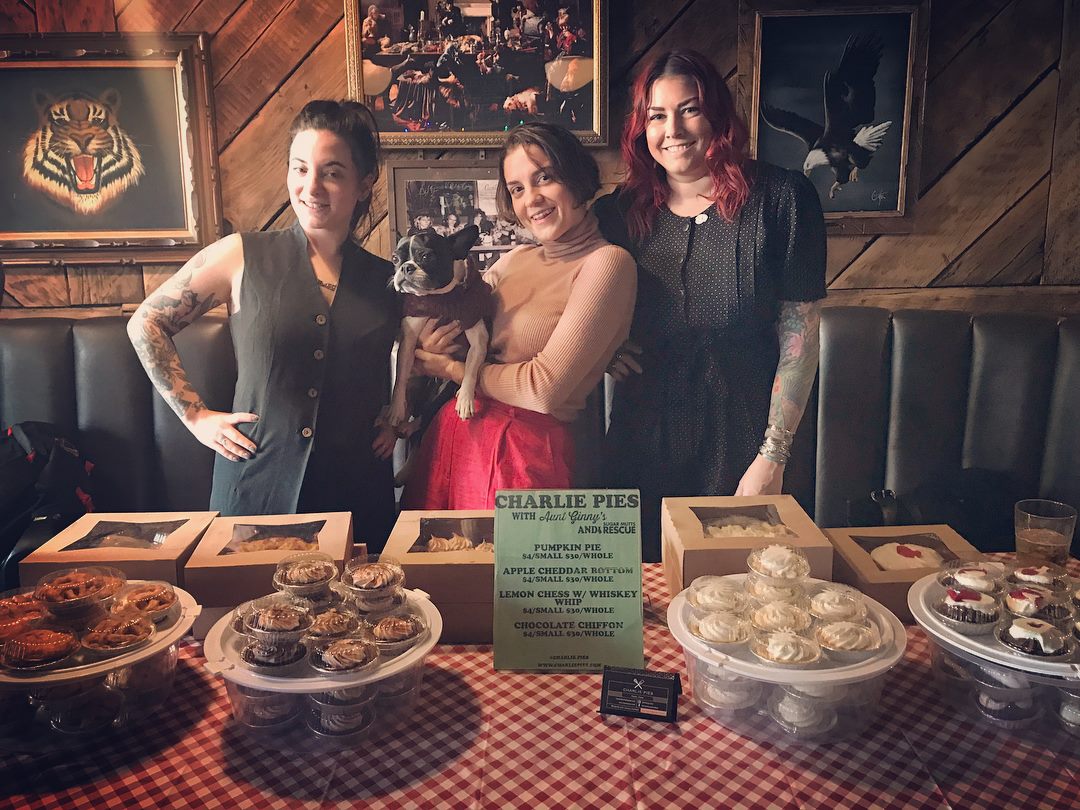 I believe baking can be used as a tool to connect our community and bridge nostalgia and relevancy.
That is why I host monthly bake sale benefits. Not only are we able to raise money for a great cause, we use the inspiration to bring together artists with genuine intention. Everyone brings something to the table, literally. It is an endless source of love and compassion.
If you are interested in throwing a bake sale at your venue or for your cause, or you just want to help, please contact me!